Let's get active
Come and breathe in the clean and clear Welsh air, fresh off the Atlantic. I love getting out and about to make the most of our brilliant landscape and be as active as possible. Whether you're most at home on wheels, water or your own two feet, you're bound to find brilliant places in South Wales to do what you love.
On your bike
Bike Park Wales was created after a group of mountain bike riders dreamed of the equivalent of an Alpine ski resort, for bikes. There are trails for everyone from complete beginners to seasoned shredders, and a guaranteed dose of adrenalin for all ages. Sweeping trails wind their way down the mountain, and you can book a day pass for the bike uplift, meaning you can spend more time on the slopes.
The park, just outside Merthyr Tydfil, is continually being invested in. A full-time team make sure the trails are well-maintained and safe. New for 2020 was a trail that beginners and children will love. You can hire bikes onsite, and there's a woodland café to recharge and share stories after you've finished. 
Bike Park Wales have worked hard to reopen after lockdown and get us all active again – with their huge range of trails and plenty of open space, it's a brilliant destination for all.
The water is calling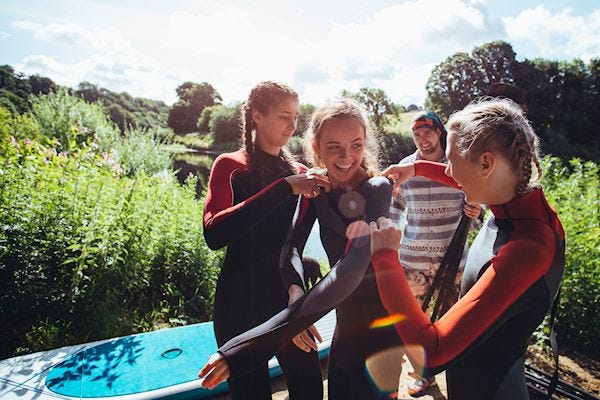 You'll love Rest Bay, a haven for watersports just outside Porthcawl in South Wales. Have you always fancied yourself a budding surfer? Longed to get exploring on a paddle board? If you're staying at nearby Bwthyn Ty'n Cae, why not visit the Rest Bay Watersports Centre where you can take expert lessons and discover a new talent! 
This beautiful beach is fast becoming a top UK destination for boarders. Its waters are clean and clear, and the beach is Blue Flag rated. After a few sessions at the Porthcawl Surf School, you'll be catching waves with the best of them. Afterwards, follow the cycle track back to the town and enjoy all of the restaurants, shops and cafes on offer.
Ryder Cup Golf
Back in 2010, the Celtic Manor Resort, Newport, played host to Tiger Woods and Rory McIlroy for the Ryder Cup. Today, you can swing in their footsteps and play one of the best rounds on the circuit. With the impressive hotel and sweeping valley views as your backdrop, there are three courses to choose from, including the now-legendary Twenty Ten course that was specifically designed for the cup.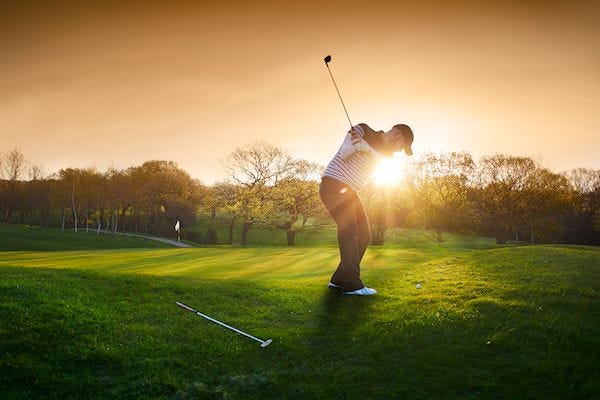 The village of Caerleon, just a short drive down the hill, boasts lots a wealth of proper pubs for your 19th hole. Try the Ship Inn or the Hanbury Arms, which both offer pub gardens on opposite banks of the scenic River Usk. 
There are special measures in place to make sure everyone can enjoy a round or two of golf in space and safety at the Celtic Manor.
 
Continue the journey
Let us take you on a journey to South Wales from the comfort of your sofa! In these uncertain times, we're bringing the best of England and Wales to you – so read on and experience favourite places to go and some hidden gems from Gareth, our General Manager for Wales. We've got plenty of nearby properties, and can't wait to welcome you back soon…