Your journey to South Wales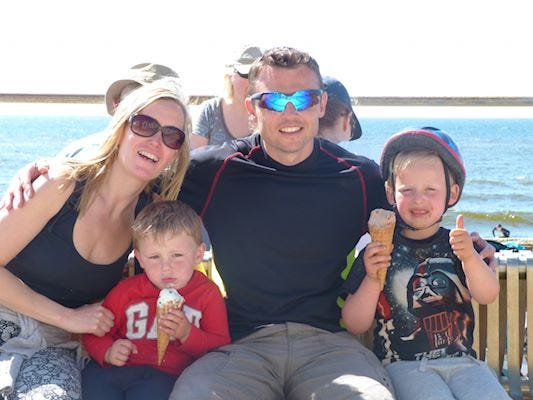 Cross the Bristol Channel or drive the Brecon Beacons and you'll reach South Wales. Where mighty ports have become thriving seaside destinations. Where dramatic coastlines stretch further than the eye can see. And where a whole host of hidden treasures are waiting to be discovered. Join our journey, from the comfort of your sofa, and get dreaming about the places you'll visit on your next holiday to this lovely corner of the world.
My insider guide
Croeso! That's Welsh for 'welcome'. I'm Gareth, and I'm so glad to be able to show your around South Wales, my home and a lovely place to be. In my spare time, I love running and cycling. Whilst I was a player of rugby in my younger years, these days I prefer to follow Pontypridd RFC instead. 
As part of the Original Cottages family, I help lots of people enjoy brilliant holidays in beautiful Welsh cottages. So I couldn't pass up the chance to share my favourite activities, sights and days out. Without further ado, let's be off to Cymru!