For the adventurous
The way of life in Kent and Sussex is a relaxed one, and people here love sharing the landscape with visitors from near and far. If you fancy a slightly more unusual way to have your very own adventure, read on – we've put together some top tips for cyclists, golfers and even horse riders!
Two wheels are best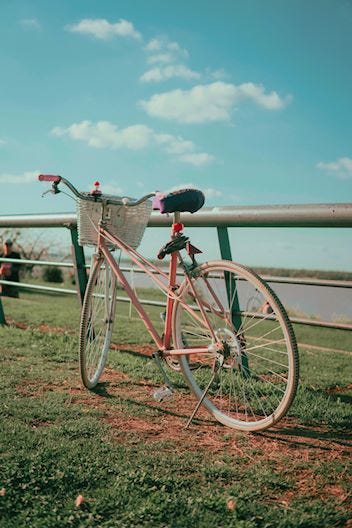 In one of the most charming seaside towns in Kent, you'll find an unassuming cycle hire shop that'll open up a whole world of brilliant bike rides. Mike's Bikes, in Deal, is right on the seafront and run by the warm and friendly Mike (as you might have guessed) who'll get you fitted to your perfect ride and point you in the direction of a grand adventure.
My recommendation is to try and take in Betteshanger Park if you can. To get there, head north towards Portobello Court so you can take in the pretty streets of the old town, before heading west across the railway line and searching out the off-road path, north into the park. There's so much space to ride and the meadows are teeming with nature. You can also hire bikes in the park itself – but, for me, finishing the day back at the seaside for ice cream or fish and chips is a welcome reward for your efforts!
Glorious golfing
You're spoilt for choice for brilliant golf courses around here. In fact, I've spoken to golfers who say we're one of their top destinations ever. It's hard to pin down one course as the best, but West Sussex Golf Club has an enviable reputation. Nestled amongst the bunkers, heather and bushes, there is a range of challenging holes and championship tees.
Piltdown Gold Club, meanwhile, is a heathland course that's recently had a big investment. It's surrounded by nature and a truly relaxing way to spend your day – if the ball is falling well for you, anyway!
Of course, no mention of golf in the South East would be complete without a mention of Royal St George's, the home of The 149th Open in 2021. It's a must-play course and on the bucket list of many lovers of the game. I probably can't tell you much about the course that you don't already know so, instead, I'll recommend your 19th hole! Smugglers Beer and Music Café, in Sandwich, is an exciting brew pub where you can try wild and wonderful new concoctions and the atmosphere is second to none. It's also next to the Fleur De Lis, which is another brilliant bar beloved by locals and visitors alike. Both are just a short walk from Chapel House for those lucky enough to be staying at this delightful holiday home.
A magical forest experience
You'll have an unforgettable day at Ashdown Riding, in the middle of breath-taking countryside and forest. With no need to venture onto roads, you'll ride your horse beneath sunlight-dappled branches, amongst yellow gorse and delicate purple heathers. The staff are patient and caring, and will make sure you have a brilliant time no matter your level of experience. Bond with your horse over an experience you'll remember forever and will make you want to come back to over and over again!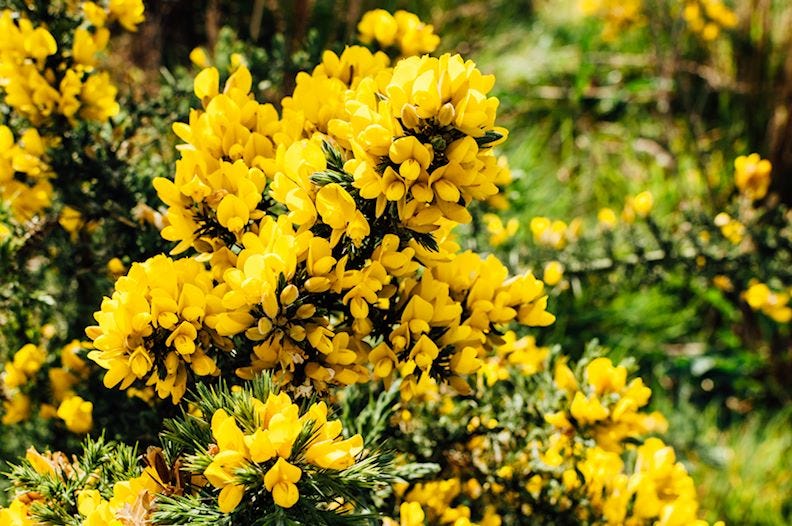 Continue the journey
Let us take you on a journey to Kent and Sussex from the comfort of your sofa! We're bringing the best of England and Wales to you – so read on and experience Carol from Best of Brighton and Angela from Kent and Sussex Cottages' favourite places to go and some hidden gems, too. We've got plenty of nearby properties, and can't wait to welcome you soon…