Your journey to Kent and Sussex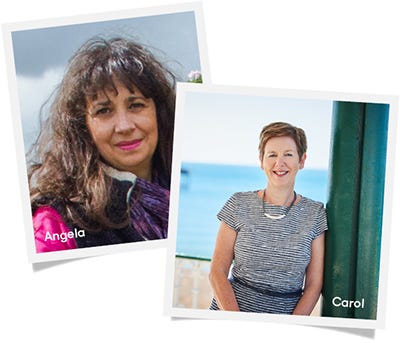 Kent and Sussex are counties best described by their contrasts. There aren't many places you'll find such a range of charming Victorian seaside towns, medieval villages and cool city vibes. Discover dramatic clifftops, ancient forests and open heaths in abundance. History and heritage and exciting independent makers and producers. It means that, whatever you love to do on holiday, there'll be something for you here.
Our insider guide
For this journey from the comfort of your sofa, we are sharing the reins with you to bring you some brilliant experiences. There's always something new to discover in bustling Brighton, and timeless treasures to return to across the two counties. We've put together a list that encompasses food and drink, the great outdoors, shopping, heritage and active adventures. We hope you'll enjoy getting to know the places we call home and that you will be able to visit us in person very soon, too!