Impressive heritage
Geological marvels are the canvas, but mankind's legacy is plain to see in North Wales. From ancient monuments and the birth of industry to more modern creations that are internationally-important, you're sure to find something you're passionate about. And there's so much to choose from, so it was hard to pick just three!
Little Italy 
It was built as an example of how to develop a natural landscape in a way that would enhance, rather than damage. Today, Portmeirion is a beautiful Italianate village set in 70 acres of sub-tropical woodlands, miles of sandy beaches and timeless streets. It was designed by Welsh architect Clough Williams-Ellis between 1925 and 1976 and still stands as a place unlike any other.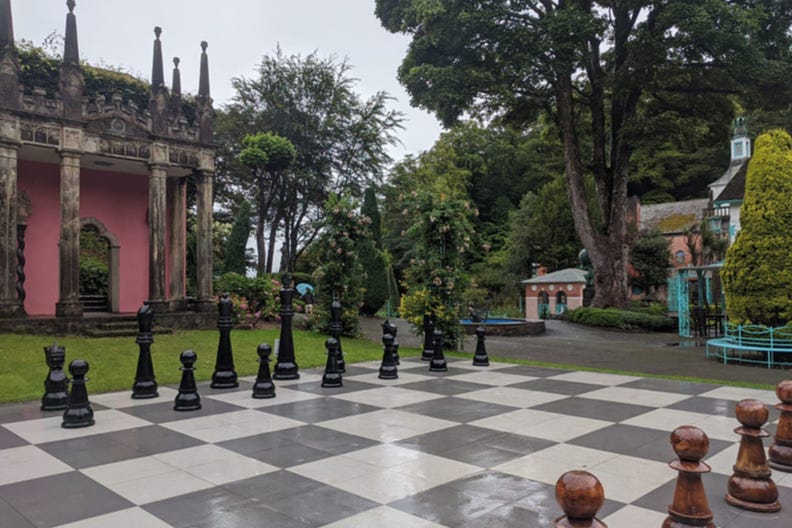 There are shops celebrating The Prisoner, the famous TV series filmed here, as well as Italian gelato parlours and lovely little cafes. You'll need to buy a ticket on your way in, and it can get busy so arriving earlier is recommended. Stay at Cwrt y Llyn, and you'll be just a short hop away.
It can get busy at Portmeirion but, as long as you arrive early to avoid the queues, it's the perfect destination for a post-lockdown day out because there's so much space once you're in.
Chug through the countryside
Steam between Caernarfon, where you can book Hen Stabl Llanrug, and Beddgelert on the Welsh Highland Railway. It's the perfect way to see Wales' industrial heritage for yourself, with Victorian carriages and plenty of atmosphere. You'll take in the beautiful Welsh countryside while munching on bara brith and swigging tea by the mugful.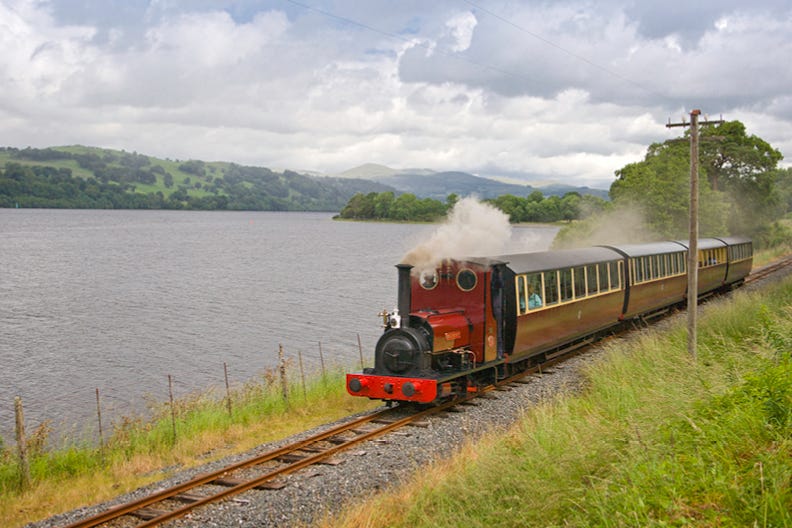 The views? Well, I can't do them justice here, but I'll try to paint the picture. Sweeping mountains topped with snow. Gently rolling valleys carpeted with trees. Lakes, rivers and industrial bridges. Children waving from the paths nearby, birds overhead and groups of deer grazing in the distance. In short – pretty good views.
The trains are running again following the lockdown. While there's no catering service on board at the moment, you'll instead be able to pre-book a lovely hamper packed with tasty treats.
A canal in the sky
You could call the Pontcysyllte aqueduct a modern marvel. Back before the things we take for granted, like air freight or our network of roads, engineers had to find a way to speed up goods transport across this huge valley – by water. They found a way to carry the canal through the air, suspended on huge stone arches. And today, the aqueduct is just as impressive as it ever was.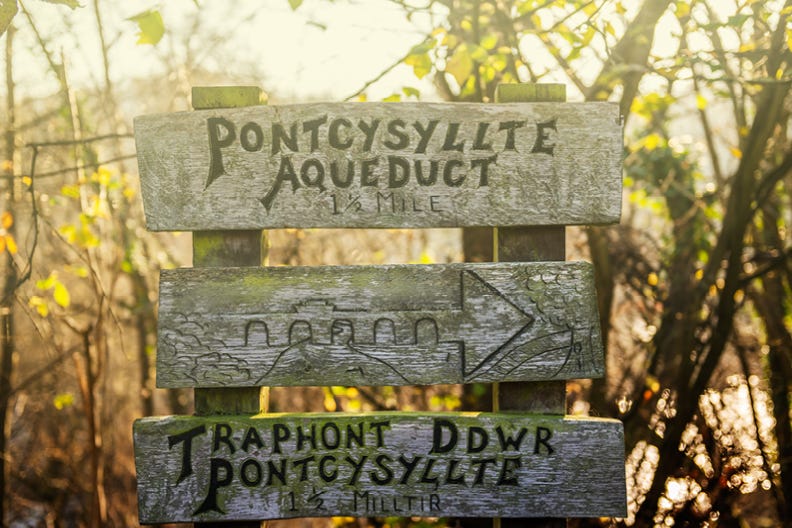 You can experience what it would have been like to be a boatman 150 years ago by taking a horse-drawn boat trip across the bridge. While you're here, take a walk to the Horseshoe Falls or just explore the lovely little town. Even older than the aqueduct is Bron y Fedw, on the banks of the River Ceiriog.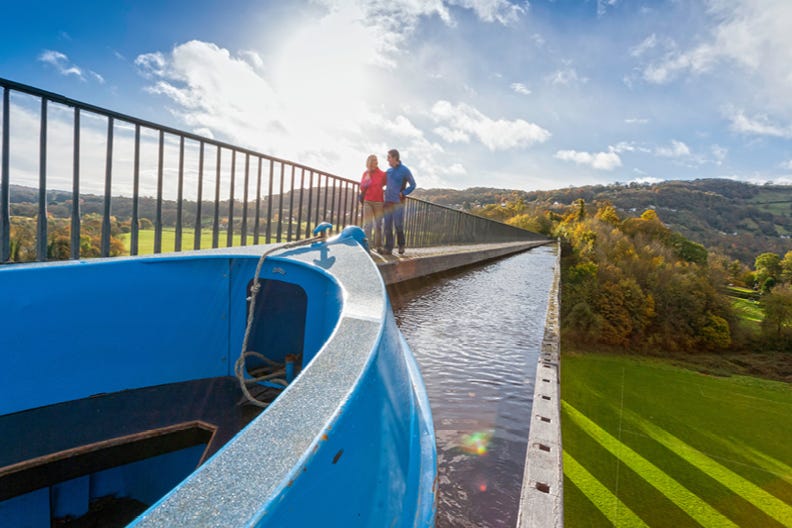 Continue the journey
Let us take you on a journey to North Wales from the comfort of your sofa! In these uncertain times, we're bringing the best of England and Wales to you – so read on and experience favourite places to go and some hidden gems, from Llion, our Wales Recruitment Manager. We've got plenty of nearby properties, and can't wait to welcome you back soon…