Your journey to North Wales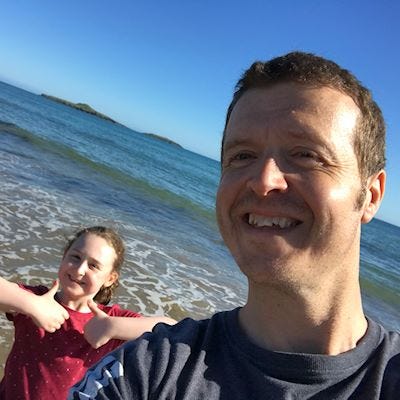 There's so much beauty to enjoy in North Wales. It's in the mountain ranges you'll wind your way through on the narrow country lanes. In the rolling pastures dotted with sheep and cattle. And the warm welcomes of the locals waiting to say hello and share a few tips on places to see while you're here. Wherever you'd like to go on your North Wales holiday, I'm sure I can find something amazing for you to discover. Shall we begin the journey? 
My insider guide
Hello, I'm Llion. I'm taking you on the journey to North Wales this week and I can't wait to get started. As someone whose first language is Welsh, I've been brought up to cherish this special place and now, as dad to Math and Cara, I'm aiming to foster that same love in my children. 
I work for the Original Cottages family as the Wales Recruitment Manager. So it goes without saying that I'm privy to more than my fair share of hidden gems – now, let's go explore them!