Your journey to Suffolk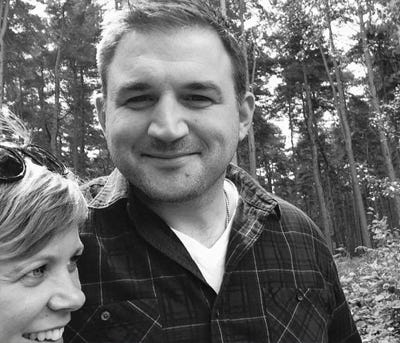 You arrive in Suffolk to be greeted by sleepy market towns and gently rolling countryside. Narrow lanes filled with birdsong and open views across rivers and valleys. As you continue on your way eastwards, the countryside becomes sandier and you can taste the salt on the air as you reach the coast. Welcome to Suffolk – the easternmost county in the UK and the beautiful place I am very proud to call my home. I can't wait to share it with you on a journey around my top sights!
My insider guide
Together with my wife and our two boys, I've seen the very best of Suffolk. I'm also lucky enough to spend many a day chatting with our lovely holidaymakers, who sometimes have a hidden gem or two that even I didn't know about! 
Without further ado, let's start – I've divided up my tips into categories so that, whether the first thing you search for in a new holiday destination is food and drink, nature reserves, quaint towns and villages or the best sausage roll maker in the county, I've got you covered. Oh, and while you're imagining yourself wandering the streets, heaths and beaches of Suffolk, you can also take a look at our Suffolk cottages to return home to at the end of a perfect day in the east.