Your journey to Dorset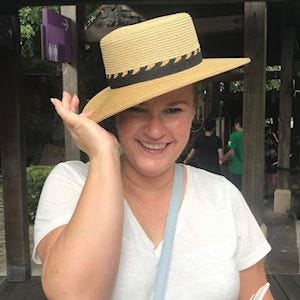 The sprawling county of Dorset is nestled behind the Jurassic Coast. Here, national treasures are ten-a-penny and charming nature reserves are just waiting to be explored. Quaint towns and villages are populated by lovely people waiting to welcome you with open arms. And we've got some brilliant holiday cottages waiting for you to come and discover all of the county's secrets for yourself.
My insider guide
I'm so happy to take you on a journey into Dorset because I really do love this area. It means so much to me, and I find it hugely rewarding when people tell me about the wonderful holidays they have enjoyed in our cottages. 
There's no shortage of brilliant places to go. But, if you're looking for some inspiration ready for your next holiday here, I'm sure I can rustle up a few hidden treasures and much-loved favourites to share!