Awesome adventures
If you need to work up a sweat to earn your fish and chips on Bournemouth beach, I've got the active pursuits for you. Enjoy our beautiful countryside as your backdrop as you tear down cycle paths, pound the pavements or leave dry land far behind aboard a traditional tall ship. 
Pedal and paddle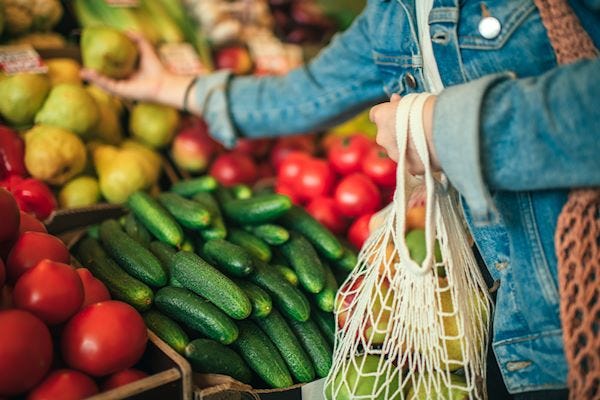 Hit the trails on two wheels with Cyclexperience – where making sure you have a brilliant day out is top priority. The friendly staff will get you matched up with the right size and style of bike, pack you a free helmet and toolkit and send you off with a cycle route plan. There are so many places to discover within a short cycle ride so go ahead and ask if you're not sure where to go! Prices are really reasonable too, and you can hire all year round, although you'll need to book in winter. 
I love the route out to Arne Nature Reserve, which is less than 10 miles on quiet lanes. There's a café at the end to keep you pedalling and you can take a break on the sandy beach at the halfway point for a paddle. It's just the most perfect summery day out for couples and families with older children. You can even book a tandem, which only adds to the fun! 
Urban explorations
Dorchester is the jewel in Dorset's crown. Head out on an urban exploration walk and you'll find bucketloads to discover. There's the county town's weekly Wednesday market. For history buffs, the Roman Town House is the only such example in the whole country. You can explore the ancient hillfort and the home of one of the most important literary figures, Thomas Hardy, on a walk out of town across water meadows. 
Other top sights include the Borough Gardens, Brewery Square, Maumbury Rings and Salisbury Fields. Dorchester has a wide choice of restaurants, pubs and shops to stop off at along the way – you could try a three-course lunch at three different eateries! A week at Raleighs, just a few miles north, would be a perfect base to explore the town.
Look out for news of the Dorset County Museum reopening after an extensive two-year refurbishment. I can't wait to visit again to see all of the changes.
The high seas
Have you ever wanted to up anchor and feel the freedom of the open seas aboard a historic ship? Now's your chance. Moonfleet Adventure Sailing offer trips aboard a classic gaff rigged cutter, Tallship Moonfleet. You can either hoist the sails, take the helm or simply enjoy the ride if you prefer. It's a proper experience designed to give you a toe in the water. 
The ship sails regularly from Portland, with trips out to Durdle Door, Lulworth Cove, Weymouth Bay and sunset sails around the harbour. Look towards shore to spot the Isle of Purbeck and look up at the cloudless skies dotted with seabirds following in the ship's wake. Whales and dolphins are both regular visitors to the area, too. So hurry, book your tickets now and pair the trip with a stay at beautiful Laurel House. 
 
Continue the journey
Let us take you on a journey to Dorset from the comfort of your sofa! In these uncertain times, we're bringing the best of England and Wales to you – so read on and experience Anne-Marie from Wyke Dorset Cottages' favourite places to go and some hidden gems, too. We've got plenty of nearby properties, and can't wait to welcome you back soon…