Your journey to South Devon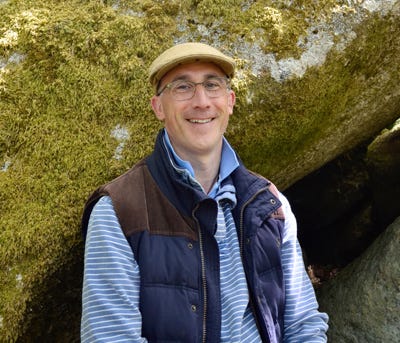 South Devon is a land unlike any other. We've got the sandy beaches and sun-kissed surf shacks that rival any in the world. The independent spirit that's plain to see in towns like Totnes. A surplus of top-class chefs and restaurants in every corner of the county, all creating their own brilliantly unique takes on local cuisine. It's hard to put your finger on quite what it is about South Devon that makes it unlike anywhere else but, after you've visited, I'm sure you'll agree it's a special place indeed.
My insider guide
Over the years, I've enjoyed so many memorable dog walks, treasured days out with the family and relaxed afternoons at our pubs and restaurants. While I've no doubt you'll find your own reasons to fall in love with South Devon, I wanted to share my top recommendations on a journey across the county.
Come with me and discover quaint seaside fishing villages and market towns, and we'll stroll around the streets to my favourite pubs, fish and chip shops and historic monuments. I'll take you to what I think are the very best beaches, so you can feel the sand between your toes. We'll take the dog for a quick walk along the routes I always take my friends and family. And, at the end of the day, you'll return home to your perfect Devon cottage by the sea or deep in the countryside. Without further ado – let's begin!