Our Previous Competitions
So far this year, we have run some great competitions with some really amazing prizes!
You can view our previous competitions by clicking on the links below, and they're quite good fun. We're now working on the next one, so keep an eye out as you may be in with a chance to win, if you enter of course, which we hope you do!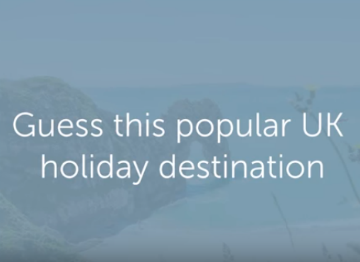 For this competition, we gave away a Sonos Play speaker to the lucky winner who guessed the correct UK holiday destination by watching our short video.
Find out more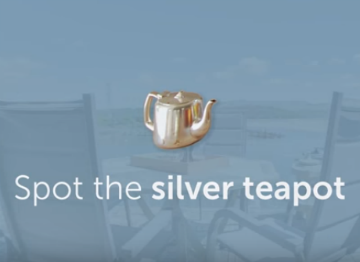 Our prize for the 'Mystery Object' competition was a Merlin Premium Annual Pass for a family or 4. The winner had to spot which cottage the silver teapot was in by watching our video.
Find out more