Original Cottages Postcard
Here at Original Cottages, we value our customers and we love to stay in touch. That's why we offer our customers rewards, exclusive offers and competitions.
Below, you'll find our Original Explorers Guide where you can share your holiday story with us, which will then feature on our blog page and you'll receive a £50 voucher off your next holiday. You'll also find our offer which rewards returning customers by giving them the opportunity to book another holiday that same year without paying a booking fee, and an exclusive competition giving customers the opportunity to win 12 bottles of world-class wine.
So have a look at our exclusive offers below, and we hope you enjoy staying in touch as much as we do.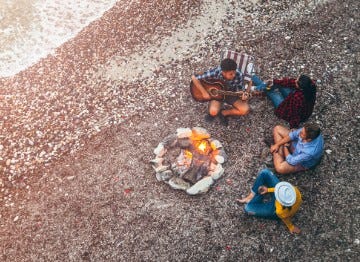 All our Original Explorer articles are written by people who have holidayed with us in various locations across the UK and Wales. You can do the same, and as a thank you for your story, you will receive a £50 voucher towards your next stay with Original Cottages! What's more, once your story has been submitted you will be added to our exclusive prize draw for your chance to win a £150 holiday voucher*.
Read more