Your journey to Yorkshire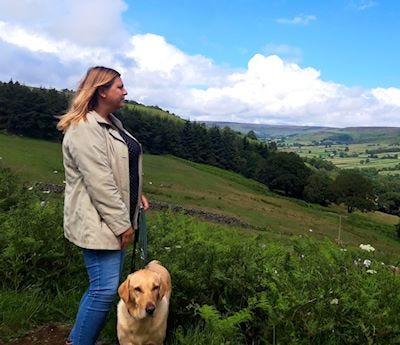 If you're looking forward to a visit up to Yorkshire, join us on a tour of the county from the comfort of your sofa. We look forward to welcoming you soon but, in the meantime, there's plenty to read on the following pages to remind you of everything this very special place has to offer.
My insider guide
My name's Sarah, and I'm proud to manage Ingrid Flute's Yorkshire Holiday Cottages, part of the Original Cottages family. So much so that I jumped at the chance to share some of my very favourite things to do and places to see around here. 
There's something for everyone in Yorkshire - and, of course, you'll have the opportunity to meet some of the brilliant people who make up the fabric of our vibrant communities. SO come on, let's be off!