Your journey to Mid Wales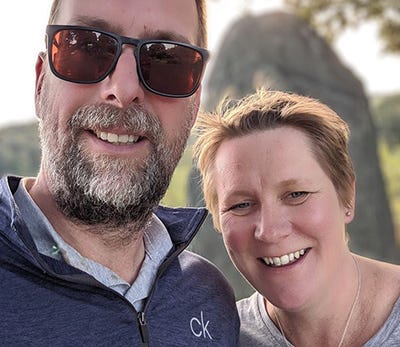 Welsh pride is invigorating. You can feel it chatting to the local shopkeeper or the friendly pub landlord. You might find some of your own as you watch an impossibly beautiful view spreading out before your eyes. We treasure this special land – hopefully you will fall in love with it too!
My insider guide
I'm very proud to live in a truly beautiful part of the world. I grew up in Mid Wales but, with the vivid greens of spring and dramatic mountain ranges on our doorstep, it's not somewhere you could ever take for granted. So allow me to take you on a journey around some of the places I always make sure to take my loved ones any time they visit our Wales holiday cottages.
From Welshpool to Montgomery and Dolanog to Dolgellau, on the following pages I'm going to give you a personal tour of my favourite walking and cycle trails, bustling market towns, quirky independent shops, magical nature reserves and legendary historic monuments. I hope you enjoy it.