Favourite Holiday Locations in Northumberland
With stunning golden sands, a breathtaking World Heritage Site, and two Areas of Outstanding Natural beauty, it could be tricky to decide where to make your memories in the north-eastern county of Northumberland.
Whether you're looking for a rural cottage or a seaside home, we know you'll find your dream holiday with us. But where do you start? Our truly local team have put together a collection of some of their favourite destinations for your break in Northumberland. From lively harbours and water-sport bays to quiet towns and bustling markets, there's something for everyone in the county of castles.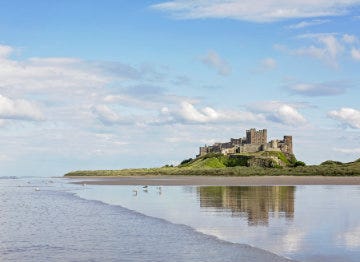 A beautiful seaside town in the heart of Northumberland, renowned for its castle, coastline, and shoreside walks.
Read more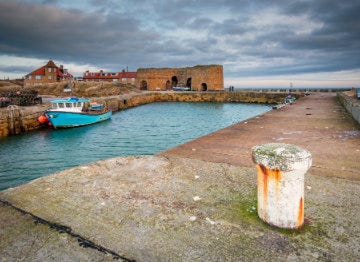 Seahouses is a vibrant market town, just moments away from Beadnell Bay, the county's watersport hotspot.
Read more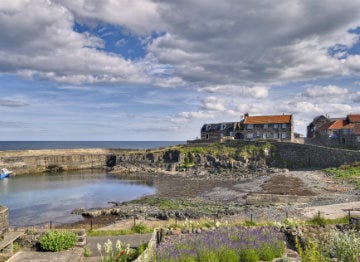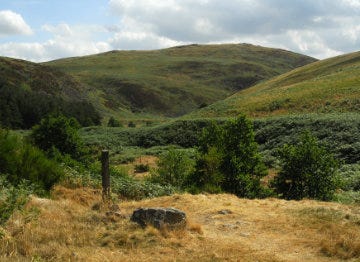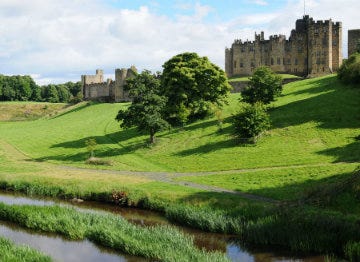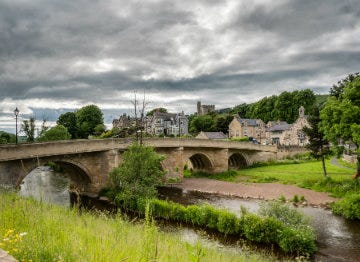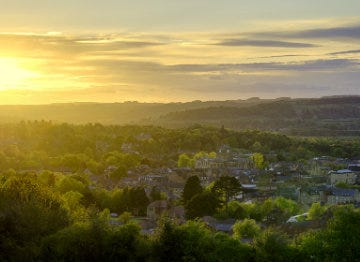 Hexham
Once home to marauding Vikings, Hexham has now been voted England's favourite market town and has a vibrant arts scene.