Lake District National Park
Your Complete Seasonal Guide to the Lake District National Park
The Lake District National Park, established in 1951, is one of the country's most beloved. Its scars and fells are a haven for hikers, an inspiration for artists and popular year upon year for some good old-fashioned holiday fun. As England's biggest National Park, the area covers a vast array of towns, villages and natural landmarks such as Keswick, Grasmere, Windermere, Bowness and Scafell Pike. If any of these locations sound familiar to you as places you want to visit, then browse through our wide range of holiday cottages in the Lake District National Park region. Further to booking your holiday here, we thought we'd gather a list of seasonal activities, outside the usual tourist traps, that you can look forward to during your time in the Lakes. 
Autumn and Winter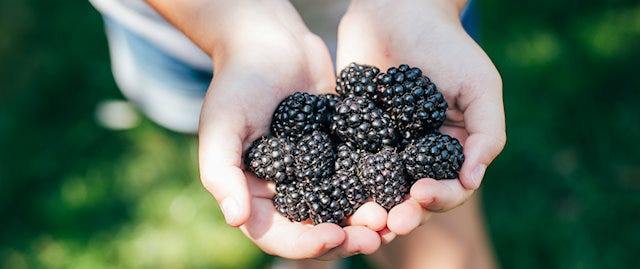 Blackberry Picking
Blackberry picking is one of Autumn's small pleasures and the Lake District just so happens to have a few ample spots where you can forage for these delicious fruits. Both Whinlatter Forest and White Moss around Grasmere are popular berry-picking locations - for a more 'fruitful' endeavour, be sure to pick your blackberries between September and early October.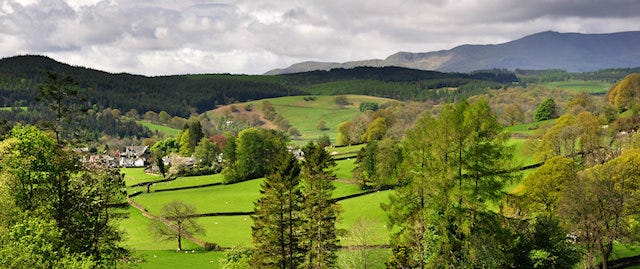 Borrowdale Wooded Valley Walks
Borrowdale Wooded Valley, part of the Atlantic Oakwood Forest is a sight to behold in Autumn. As its large family of trees begin to change colour and its lichens and mosses bloom, the Borrowdale landscape becomes a spectacular colour show, rich with classic autumnal hues. Enjoy a walk through the valley to take in the views, or head over to Keswick Car Park to see the colours reflected in water for some truly unique holiday snaps.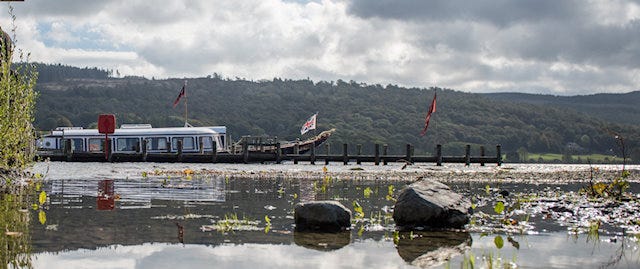 Coniston Winter Cruise
Most people may assume that boating on the Lakes is strictly a summertime activity, but they would be wrong. The Coniston Launch boat trips along Coniston water run all year round and their Winter timetable even offers guests heated cabins. All tickets purchased for a winter cruise are valid for a relaxing round trip or getting on and off the boat throughout the day to explore the Coniston landscape.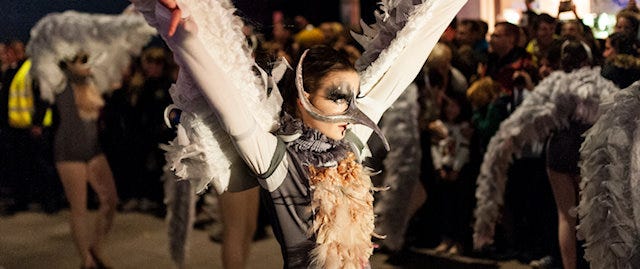 Winter Droving
The Winter Droving in Penrith happens annually on the last weekend in October and is a wonderfully weird, wacky way to celebrate any Autumn holiday in the Lake District. Celebrating the beginning of Winter, the Droving is an event jam-packed with masquerade figures, live music, food, booze and general merriment that is bound to surprise and entertain.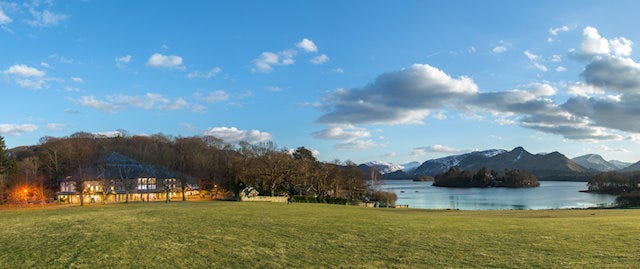 Theatre by the Lake
Escape the cold by booking a show at the Theatre By the Lake in Derwentwater. This locally renowned venue has hosted a range of shows during its time and always has Autumn and Winter billings for culture vultures who want to be entertained and warmed up! The theatre is just a five-minute walk from Keswick centre. 
Spring and Summer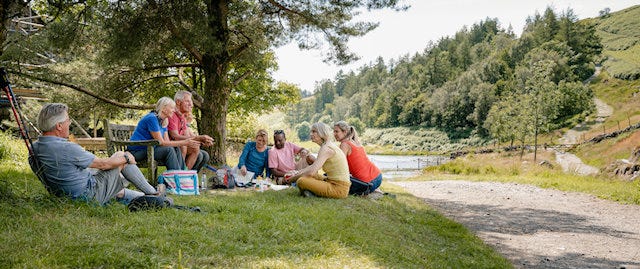 Picnics in the park
What better way to celebrate the English summertime than with a picnic? Our Lakeside locals recommend the shores of Lake Buttermere and Tawn Hows, or the grounds of Wray Castle. Wray Castle also has an indoor picnic area, which is always a great backup option for the temperamental British summer weather!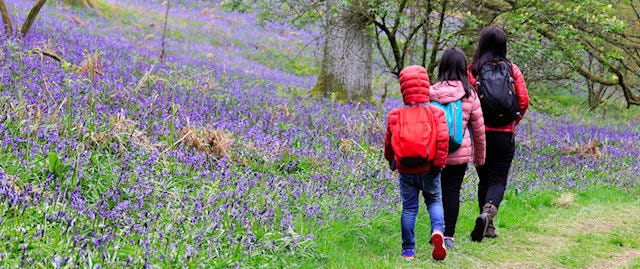 Bluebell walks
The Lake District is known for its landscape of wildflowers, none more popular than its bluebells. There is no better place to discover these sweet purple flowers than Dorothy Farrer's Spring Wood, a vibrant and peaceful woodland that blooms all year round but is particularly delightful during the Spring months. White Moss Wood is also a bluebell zone and is wheelchair accessible.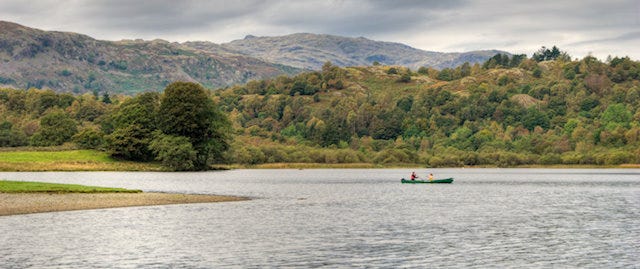 Canoeing
For the adventurous: canoeing on Windermere and Coniston waters. Both bodies of water are home to various companies who will loan our canoes and kayaks for seasoned professionals and amateurs alike who want to experience these majestic waters in a unique way.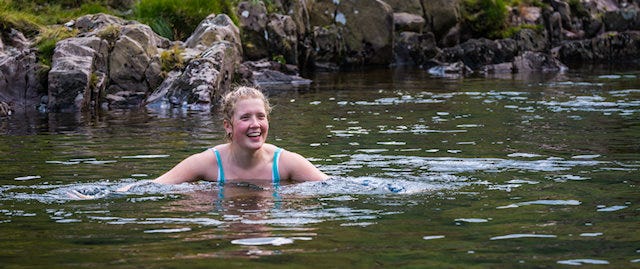 Wild swimming
Another lively option for summer fun in the Lakes is wild swimming in Tongue Pot, Eskdale. This emerald pool of water is surrounded by dramatic green hillsides and is situated just beneath the packhorse mountain bridge - the ideal spot to cool off on a warm day! There is a waterfall, a pebble beach down one side of the pool and an overhanging oak tree to add to the site's beauty and tranquillity.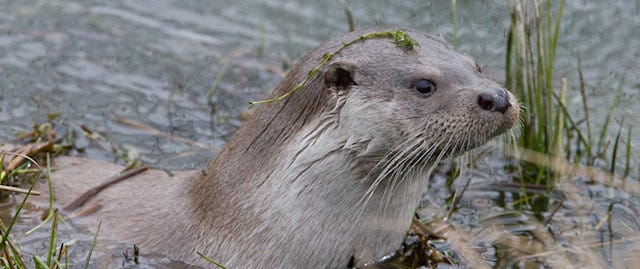 Wildlife spotting
The Lake District is teeming with wildlife during the Spring and Summer. Our local team tells us that sandpipers nest at the north end of Buttermere lake from the beginning of April to the end of June. The half-mile stretch nearest to them is closed off to protect them from any disturbance. That's not all: dippers and red squirrels can be seen near Aira Force and wood sorrel and wild garlic can be found at Skelghyll Woods. Visit Park End Moss wetland where dragonflies, otters, eels and various migrant birds can be seen. 
No matter when you're planning to visit the Lakes, our holiday cottages near the National Park cater for groups of all sizes, ages and needs. From large barns to small, boutique cottages, we have so many places for you to relax and unwind during your Lake District holiday.