Local delicacies
Whenever I travel somewhere new, one of the first things I do is start thinking about all the local bakeries, restaurants and food markets I want to visit. Just imagining myself there makes my mouth water! So, on our journey around Northumberland, I wanted to take you to a couple of my favourite foodie destinations – plus, I've got some recipes to help you bring the taste of Northumberland to your own home.
A favourite pub
First off, I want to take you to The Craster Arms in Beadnell, a seaside village not far from Bamburgh in the north-east of the county. It's a fantastic, family-friendly traditional coaching inn just a short walk from the glorious sandy beach.
When it comes to food and drink, most of the menu is sourced locally. This includes lobster and crab from the fishing village of Seahouses in the summer, local game in the winter and tasty real ales.
For me, it's all about basking under the sun in the large beer garden while nursing a refreshing drink. There is a designated dog-friendly area and regular live music from local artists, quiz nights and buskers' evenings. It's a great atmosphere loved by locals and visitors to Beadnell alike!
"The Beadnell Beer Festival at The Craster Arms is always a cracker, with live music and lots of activities."

- Stacey
Sample the seafood
We've a proud fishing tradition around these parts, and there's no better place to celebrate it than at the Northumberland Seafood Centre in Amble.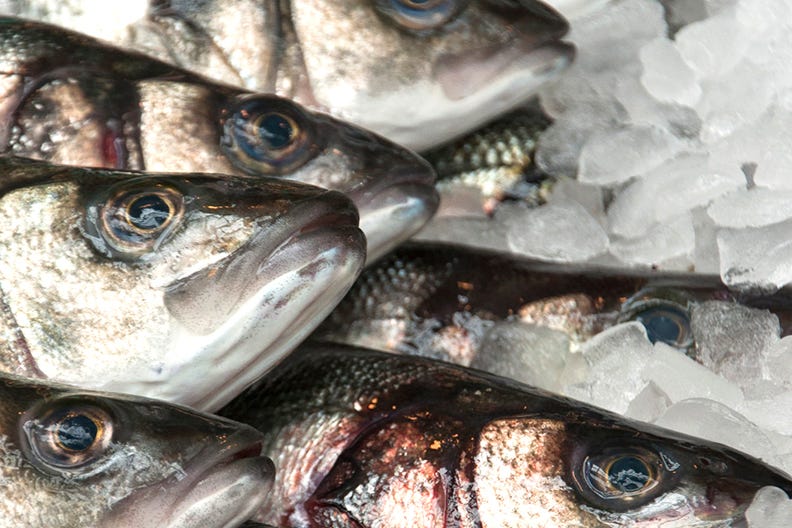 Do self-catering in style and get your hands on some lesser-known catches straight from the nets of local fishermen. I love a piece of red mullet or pollock, which are common in our waters, and it tastes even better when you know you're helping to support sustainable fishing and local livelihoods.
Bring the taste home
If the thought of the mouth-watering local delicacies in Northumberland is making you hungry (I know I am), why not serve up a traditional lunch this weekend?
We're famous for pease pudding and you'll find it on the menu at cafés and delis across the county. But it's also available in supermarkets across the UK. Pick up a tin and try it with some stottie cake – and what's that, I hear you ask?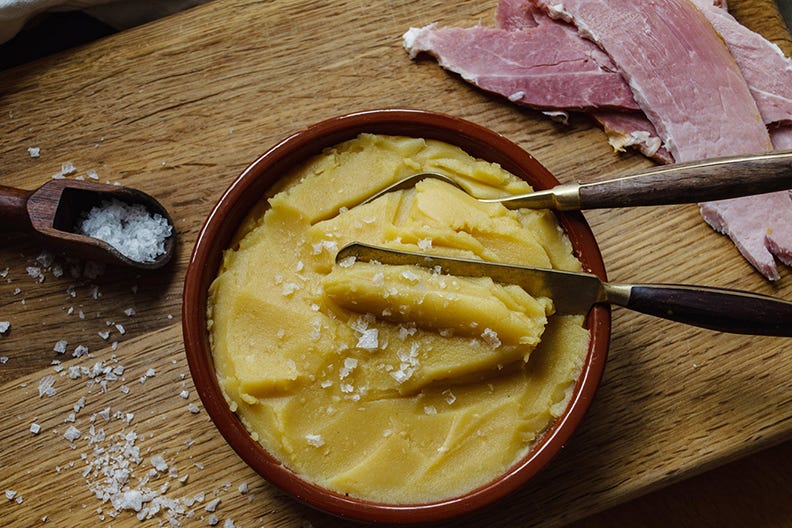 Stottie cake is actually a bread, not too different in texture to a loaf of sourdough and so easy to make! Here's a recipe I use when making it for my family, courtesy of Lavender & Lovage. It's a flatbread that originated in Newcastle. If you're dreaming of visiting our Northumberland cottages, it's the perfect tonic to satisfy your craving.
"You can enjoy a taste of Northumberland anywhere with some stottie cake. It's great with pease pudding and ham, or for bacon sarnies!"

- Stacey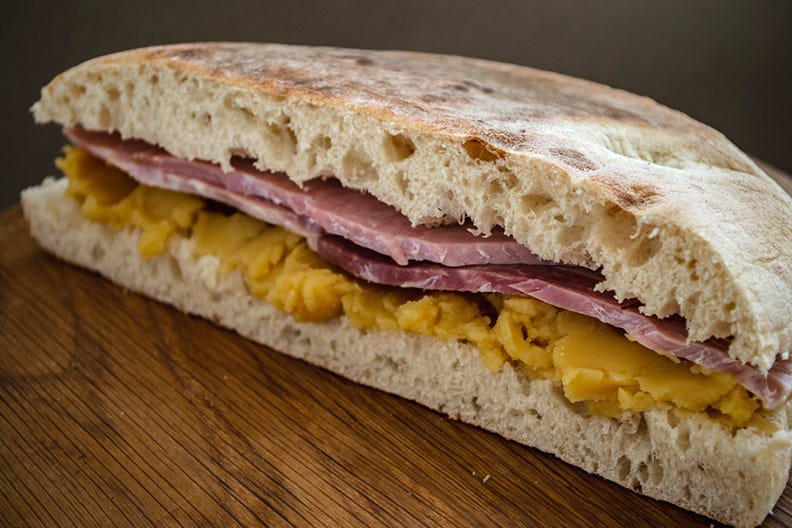 Continue the journey
Let us take you on a journey to Northumberland from the comfort of your sofa! We're bringing the best of England and Wales to you – so read on and experience Stacey, from our local team in Northumberland's favourite places to go and some hidden gems, too. We can't wait to welcome you…