Your Northumberland journey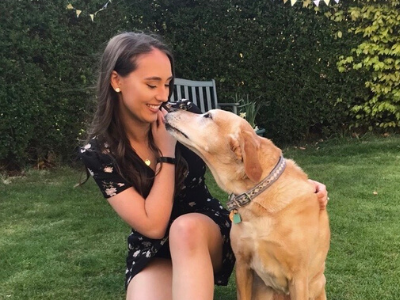 If you're looking for your next hotspot holiday destination, join us on a tour of Northumberland from your sofa. Whether you've been coming here for years or are eager to visit for the first time, our local people are waiting to welcome you.
Join Stacey in Northumberland
The Original Cottages team have been coming together as one big family to share our local knowledge – so let Stacey, from our local team in Northumberland, take you on a journey of her favourite places and must-see hidden gems around her county.
Whether you're a nature lover, a connoisseur of local food and drink, love to get outdoors, a history buff or simply want to experience the Northumbrian way of life, read on and enjoy.