Your journey to East Devon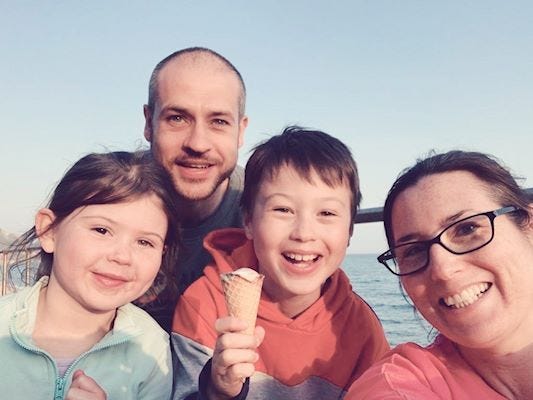 Deep on the south coast is a place where the Atlantic Ocean swells into an ancient bay on the English Channel. The world's heritage is laid bare on the Jurassic Coast, while rolling countryside, magical woods and dramatic cliffs make much of East Devon an area of outstanding natural beauty. It's the perfect destination for anyone in search of peace, tranquility and a holiday that will hold a special place in the memory for many years to come.
My insider guide
My name is Charlotte and, here in East Devon, it is my absolute pleasure and privilege to help people like you enjoy wonderful holidays in this stunning place I call home. I'm proud to be part of the Original Cottages Family and being East Devon born and bred means I'm privy to all the local favourites and hidden gems that the guidebooks often miss. 
On the following pages, I'll show you around the best attractions and destinations in this corner of the county, whatever you're in the mood for. We've got a lot of ground to cover, so I'll make sure we stop regularly for some of the best food and drink in East Devon, too. Shall we head off, then?