Focus on The Lake District
Published: Wednesday 6th Mar 2019
Written by: The Original Cottages Team
Stunning mountain ranges, crystal-clear lakes and mysterious woodlands – the Lake District captivates. An idyllic location for both adrenaline-fueled adventures and relaxing retreats alike, the rolling Cumbrian countryside is the perfect destination whatever your holiday taste. From the clear, crisp air that whistles through the valleys to the tranquil waters of rippling against the shore — uncover the unexpected with us.
The People's Capital
Nestled between the majestic mountains is Windermere, England's largest lake. And while it's not official, the people of Cumbria often call Windermere their capital, with the bustling town Bowness-on-Windermere being one of the county's top tourist destinations. You'll find a world of beauty, heritage, and great days out in the people's capital of Cumbria. Our properties include quiet cottages in the countryside or lakeside houses with their private deck along the water's edge.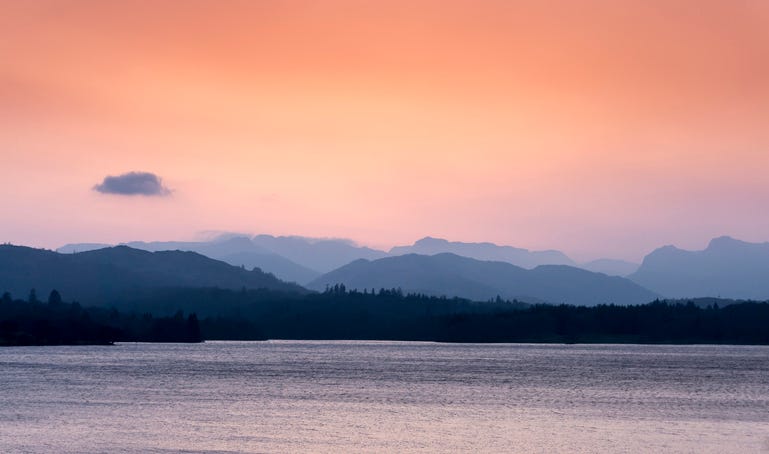 The Rabbit and the Oaks
Beatrix Potter World
You'll discover all of your favourite characters such as Peter Rabbit, Jemima Puddleduck and Jeremy Fisher, brought to life in a magical recreation of the Beatrix Potter stories, at The World of Beatrix Potter in Bowness on Windermere. This spectacular indoor attraction has plenty to keep young ones busy, including a virtual world experience, puzzles, games, family-friendly cafe and that all-important gift shop. 
Treetop Trek
Swing, climb, balance and fly through an ancient, oak woodland canopy with Treetop Trek in Brockhole. With 35 heart-racing and exciting challenges to face, it's the perfect adrenaline-fueled way to see some of the Lake District's most enchanting forests. Then, catch spectacular views of Lake Windermere and the fells as you race your family along the triple-parallel, 250m long zip wires. And because of their unique, continuous safety cable, this adventure can be enjoyed by anyone over five.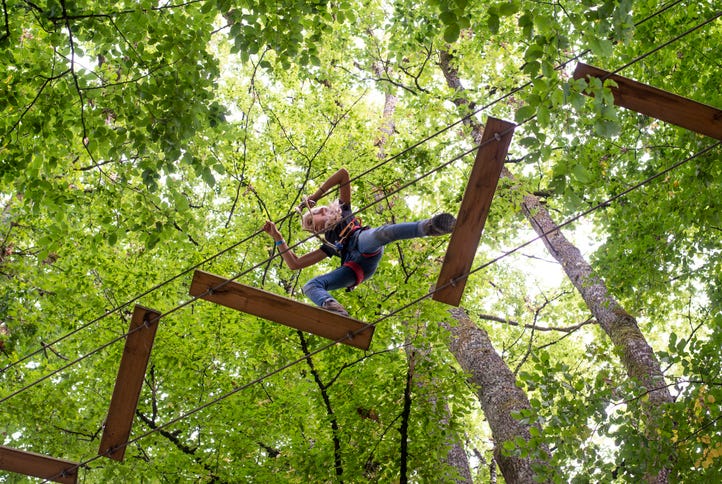 The Mountains and the Lakes
Mountain Goat Tours
Discover some of the Lake District's most beautiful destinations, without the hassle of planning and driving. Mountain Goat Tours make it easy to see some of Cumbria's best-kept secrets, and they'll take you to the spots that some Windermere guests rarely see. With nine expeditions to choose from and half-day outings to whole-day award-winning guided tours, there's no better way to get around the mountains. 
Windermere Lake Cruises
Drift through the beauty of England's largest lake with Cumbria's most popular attraction – Windermere Lake Cruises. Wherever you start your journey on this spectacular lake, the gentle voyage will provide magnificent views of mountain scenery, secluded bays and many wooded islands. Set sail and see the beauty of Windermere in style.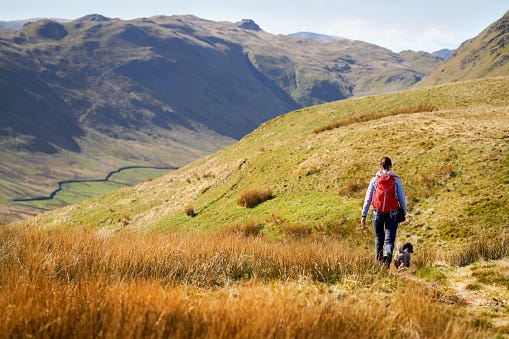 The Beauty and the Heritage
Off-road views
Explore the captivating landscapes around Windermere on a truly off-road experience with Kankku. Designed for beginners and with challenges for the skilled, you'll head off-the-beaten-track in a hardened 4x4 in some of the region's toughest terrain. Or stroll on up to Orrest Head Viewpoint - a beginner's short hike - and be rewarded with breathtaking views for just a 20-minute walk.   
Villages of culture
The Victorian-influenced town of Bowness-on-Windermere is brimming with local culture – from age-old churches to modern bistros. Wander through a masterpiece of artistic design at the Blackwell Arts and Crafts House. A Grade I listed building perched along the banks overlooking Lake Windermere, this enchanting age-old home is in pristine condition, laced with charming features and filled with unique pieces of fine craftsmanship.
Meet MaryOur Portfolio Development Manager in the Lake District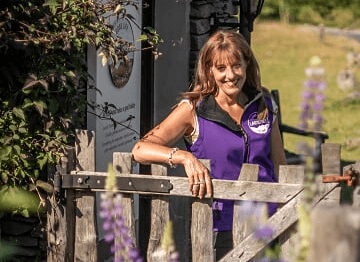 "The beauty of the Lake District is that I can get to one of my favourite local walks right from my front door. Scout Scar is situated west of the town and is gently elevated overlooking the Lyth Valley. This Wainwright walk gives you "one of the best views across the entire southern Lakes" according to the Lake District National Park Authority, and I couldn't agree more. The views are simply spectacular and stretch all the way to the Lakeland Fells –the Langdales, Skiddaw and beyond, out to the Morecambe Bay Estuary. And, on a clear day, you can see Blackpool Tower, over to Kendal and the Yorkshire Howgills and Kentmere. On a summer's night, it's great to have a picnic and watch the livestock and wildlife in the valley, and you'll often see hot air balloons rise over the peaks along the horizon.
A site of special scientific interest for its flora and fauna, Scout Scar is made from limestone and has an abundance of winding limestone pathways, lined with a wonderful collection of alpine flowers, including orchids.
After this spectacular walk, you'll likely want some refreshments, and there's plenty of choices. You'll find a range of excellent pubs in the valley to help quench your thirst such as the Black Labrador - a personal favourite - or the Wheatsheaf - a very close second - both of which are dog-friendly and have outdoor seating, too." 
Where to Stay
Cleabarrow Cottage
Prepare to have your breath taken when you drive up to Cleabarrow Cottage. Beautifully manicured gardens, subtle lighting and even charging points for any electric vehicles await you on arrival. In addition, you have the views over to the northwestern fells and the veranda has been designed so you can enjoy the sunset every evening. You plus a party of eleven others can enjoy this stunning, self-catering getaway.

The Penthouse
This bright and spacious penthouse apartment is located next to the 18-hole Carus Green Golf Course, as well as providing stunning views and excellent facilities. This property is an ideal base for couples or a family from which you can explore the Lake District National Park or enjoy a golfing holiday.

A romantic retreat or a family getaway, lakeside break or rural adventure, the Lake District is a holiday destination that has something for everyone. And with our truly local knowledge, we'll help you and your loved ones enjoy a holiday you'll never forget. Make life-long memories in England's largest National Park, and discover the Lake District with the ones you love. For more cottages in the Lake District and a fantastic special offer, take a look at our Cumbria and The Lake District page.