The Winter Survival Guide to the Lake District
Published: Thursday 5th Dec 2019
Written by: The Original Cottages Team
Many of us choose to visit the beautiful Lake District and stay in its many wonderful cottages during the spring, summer or autumn months. The grass is greener, the weather is warmer, and the buses are a little easier to catch! But one of the Lake District's best kept secrets is actually its fourth season: Winter.
Sure, the weather is a bit colder, but it is 1000 times more beautiful in the winter coat. Snow-capped mountains, crisp winter grass and a chill wind to blow the cobwebs away are all part of the beauty. Let's take a look at how your favourite UK holiday destination changes during this simply stunning time of year…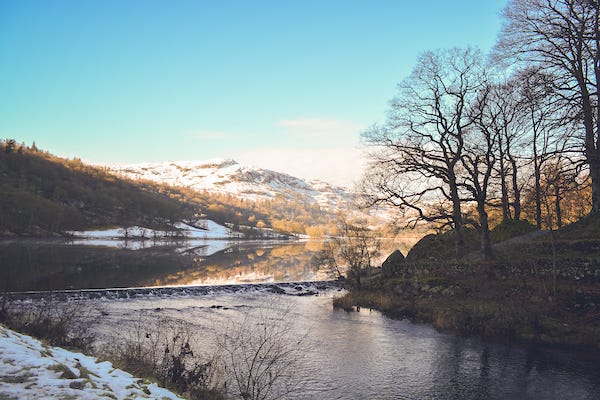 Snow-Capped Views
There a few things that can make simply waking up in the Lake District better. One of those things is waking up to snow capped mountains from your very own Lake District cottage. Almost all of the mountains here receive snow throughout the winter with the first dusting occurring mid-November and thawing out around the end of March. Imagine waking up, polishing off a hearty Lakeland breakfast and then heading out into the snowy mountains for a true taste of the countryside. Wonderful!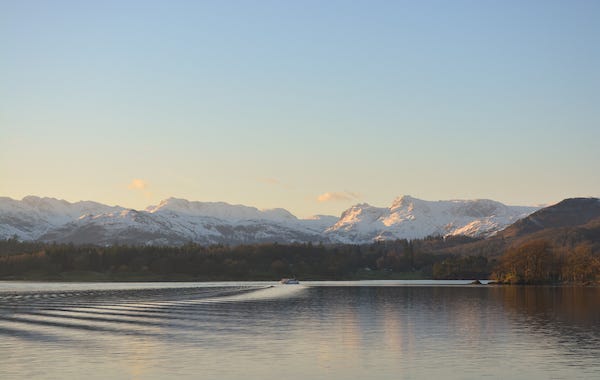 Cosy Winter Nights
It is no secret that it can get quite cold in Cumbria. Really cold actually. But that's all part of the experience isn't it! Picture yourself in your own Lake District cottage, a belly full of food and a glass of the finest tipple in hand, under the blankets and in front of your very own open fire or log burner. Watching the snow fall outside and enjoying your own private slice of the Lake District.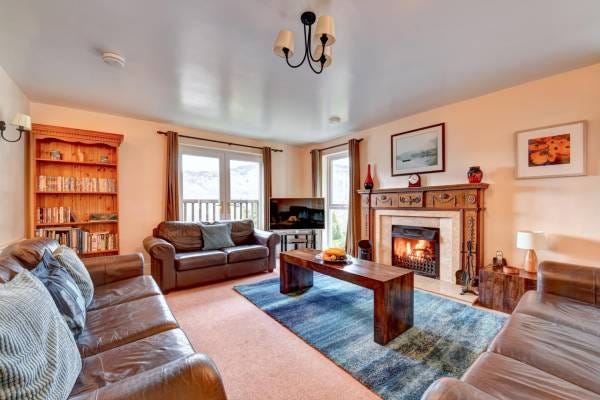 Winter Food
We all love squirreling away food for the wintertime and putting a few extra cheeky pounds on during the winter. There is simply no better place to take advantage of good food than the Lake District, afterall we are known as one of the best places outside of London for foodie goodness! There are winter markets galore as all the finest local producers show off their best work for you to take back to your cottage and rustle up a winter feast. Just make sure you buy enough to take back home with you.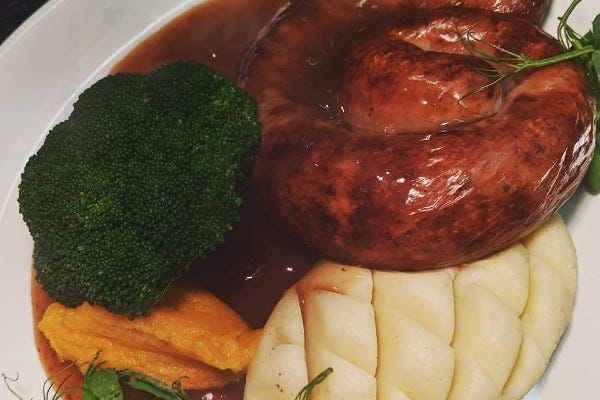 Photo Opportunities
If you love taking pictures, then the wintery Lake District is ideal. Whether its for your own professional portfolio or to show off your lifestyle on Instagram, the Lake District in winter is the definition of photogenic. Head down to the lake shores to catch some of the frozen scenes or climb up high for a breath-taking panorama of the icy mountains and glistening valleys.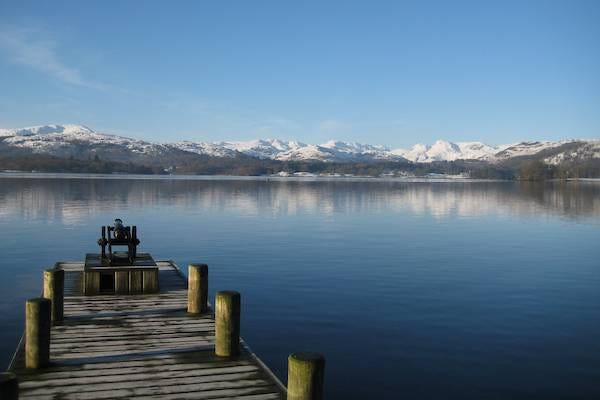 Many of you wouldn't have experienced the Lake District in the winter and we can't urge you enough to come and experience it. We have a whole host of special offers on winter cottages and even a category for cottages with open fires and log burners! We look forward to welcoming you over Christmas and New Year