The Beginners Guide to The Lake District
Published: Tuesday 19th Nov 2019
Written by: The Original Cottages Team
If you can imagine the Garden of Eden, then you're not too far from picturing the eastern Lake District and everything it has to offer.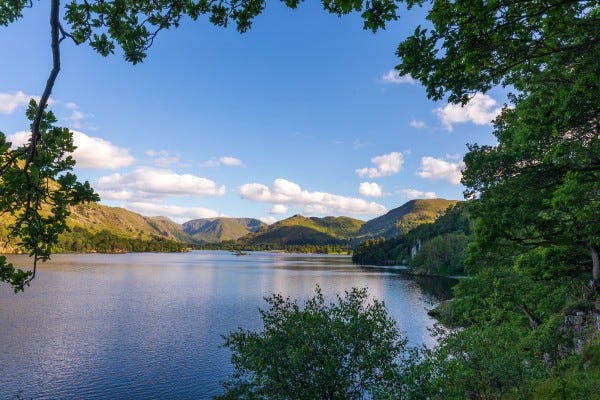 Breath-taking, sweeping valleys of greenery, lush forests, dramatic mountain peaks and ridges. It really has a fantasy feel to it. Whilst the more popular towns see lots of visitors, there are also some places that remain quiet, even during the summer bank holidays…
Ullswater – This lake is the heart of the eastern Lake District and for good reason. A glistening body of water that meanders around low lying fells and lush shoreline. Ullswater is big enough to boat on with a range of cruises and watersports activities available year-round, plus a handful of quintessential Lakeland villages to explore. Ullswater is also home to one of the highest regarded holiday homes in the UK; Waternook & The Great Barn.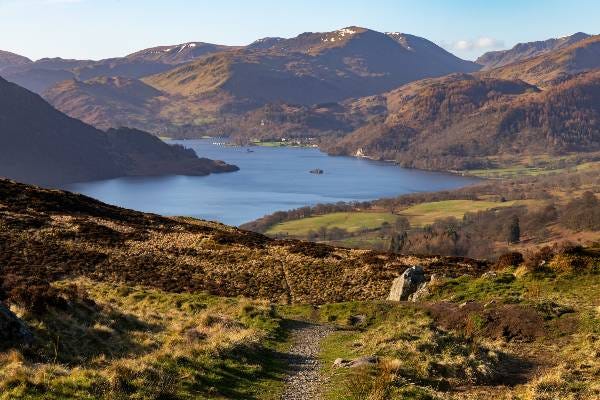 Kentmere – This extremely isolated valley is only accessible by car to a certain point before the tarmac turns into dirt and the dirt turns into…well…mountains. At the head lies the Kentmere reservoir. The scenery here is truly magnificent and is perfect for a full day walk. Check out the Kentmere Horseshoe round, a walk that takes in more total ascension than Scafell Pike.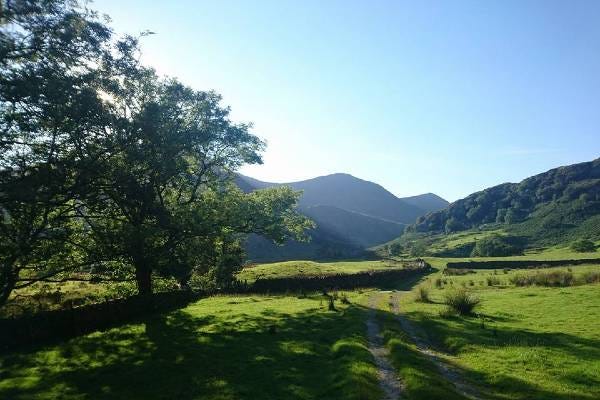 Haweswater Reservoir – Another isolated valley but another beautiful place that you can only access by via the M6, then a small country road. Haweswater is home to a large population of Red Squirrels which is fantastic news given the current challenges the animals face. Large. Isolated. Beautiful.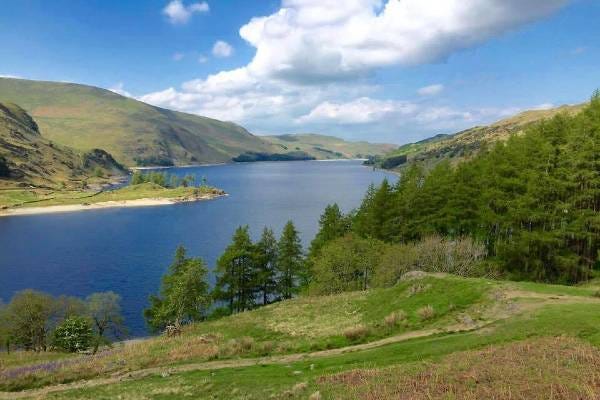 Helvellyn – The third largest mountain in the National Park, this peak is a prized treasure amongst fell walkers and for good reason. Whether you decide to take the two dramatic ridges of Striding or Swirrel, or the much steeper western flank, climbing this mountain whilst you are here should be on your to do list.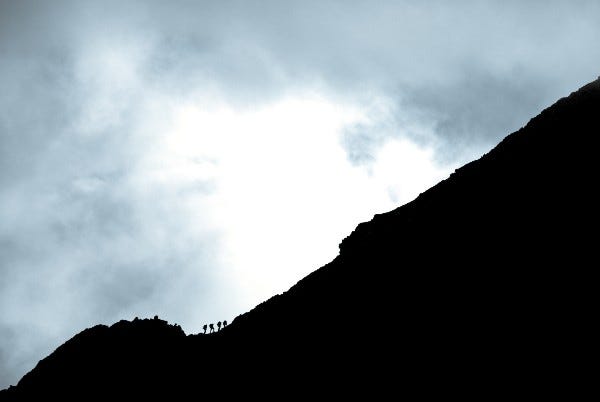 Patterdale & Brothers Water – A beautiful village and small lake that opens out Ullswater. Flanked on all sides by steep mountain sides, these places are quaint and perfect for absorbing that small Lakeland town vibe. The drive over the Kirkstone mountain pass is certainly one to remember during your drive to these places.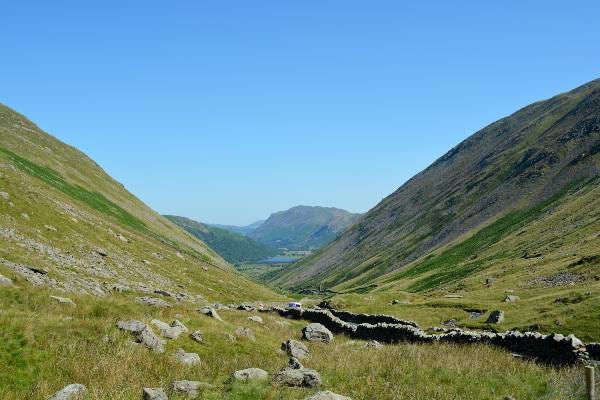 Take a look at our properties nearby and book yourself a Lake District adventure.