Holiday letting in Derbyshire
Here in Derbyshire, we have passionate, knowledgeable property specialists who can support you in getting your property ready to let, and ensure that your property is set up for a successful season, year after year. We're also part of Original Cottages - a family of more than 20 holiday letting agencies spanning England and Wales - providing you with all the benefits that come with a national team of sales, marketing and IT experts.
After three decades in the business, the Original Cottages family know what gives properties that extra pulling power. And with our dedicated local property experts, backed by a recognisable national brand, we're proud to say we can offer you the best of both worlds. From high impact marketing, to local personal service and property maintenance solutions. All supported by top notch management systems.
Our industry experts will work directly with you at every stage of the process, offering everything from legal advice on converting your property for holiday lets, to hiring cleaning and maintenance staff once you're up and running.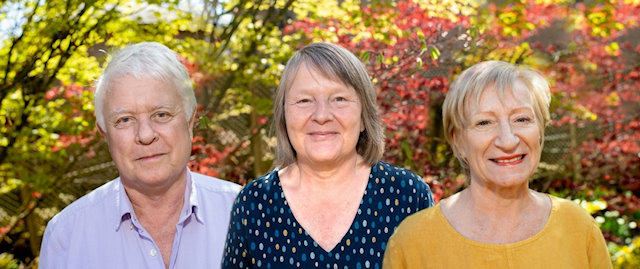 Find out what the Derbyshire team can do for you
There are fantastic
personal perks too
10% discount off your own Original Cottages holidays
With over 5,500 Original Cottages properties to choose from, you too could enjoy exploring the UK for less.

Exclusive discounts from select partners
We've teamed up with a range of local and national companies to ensure that you are rewarded with some seriously great offers and discounts. Partners include John Lewis, Mattressman, AF Affinity, Sponge, Virgin Wines, The Key Safe Company and more.
Stress-free listing on additional websites, at no extra charge
We'll publish and maintain listings for your property, with all bookings stored in one place - your online account. Our local teams will be there to support your affiliate sourced guests too.
Our trusted partners include: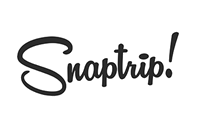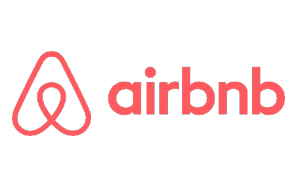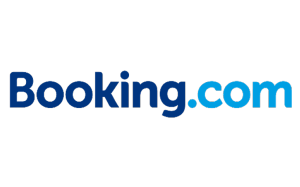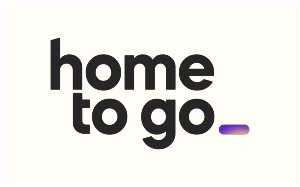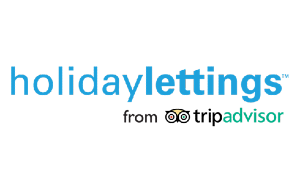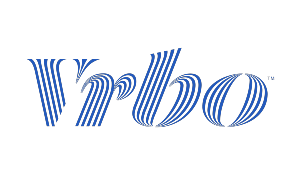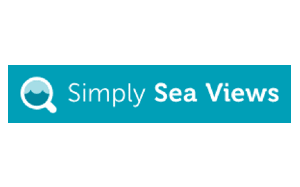 exceptional and professional
Derbyshire Country Cottages have been exceptional and professional. They advised and guided me through the whole process of letting my holiday premises. The Matlock Office is always available for queries and reply promptly. Since the beginning of my let in April 2021 I have been fully booked. Thank you.
Owner Little House, Matlock
highly delighted with the support and service
We joined many years ago because we wanted a local and personal service. We have been highly delighted with the support and service, and booking levels are always high. There is always someone you know to talk to, to help with queries. The flexibility to have owner bookings is a big plus too.
Owner Cara, Holymoorside
best of both worlds
We didn't want to disappear into internet clutter with a massive company. We like that you're a small local team with years of marketing experience and inspect all the properties yourselves. But you also have the advertising clout of Original Cottages, best of both worlds.
Owner Park Corner, Sutton Scarsdale
How to join our family

Submit an enquiry
We'll send you a free owner information pack and arrange for a local property recruiter to make contact for an informal chat.
Submit an online enquiry >

Arrange a meeting
We'll look at your property, discuss your requirements, then draw up a letting proposal. This will include suggested booking rates, an income projection, and our advice on steps you can take to improve your return on investment.
Property visits are free of charge and come without obligation.

Receive bookings
After you join us, our teams will create listings for your property on our local brand websites (where applicable) and here on our national Original Cottages website, as well as on affiliate websites (Airbnb, Booking.com, Tripadvisor...).
You'll be provided with an online homeowner account, where you can view your bookings 24/7 in real time and keep track of your income.