Holiday letting in Derbyshire
Here in Derbyshire, we have passionate, knowledgeable property specialists who can support you in getting your property ready to let, and ensure that your property is set up for a successful season, year after year. We're also part of Original Cottages - a family of more than 20 holiday letting agencies spanning England and Wales - providing you with all the benefits that come with a national team of sales, marketing and IT experts.
After three decades in the business, the Original Cottages family know what gives properties that extra pulling power. And with our dedicated local property experts, backed by a recognisable national brand, we're proud to say we can offer you the best of both worlds. From high impact marketing, to local personal service and property maintenance solutions. All supported by top notch management systems.
Our industry experts will work directly with you at every stage of the process, offering everything from legal advice on converting your property for holiday lets, to hiring cleaning and maintenance staff once you're up and running.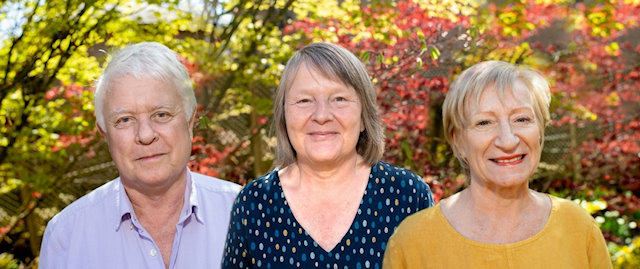 Find out what the Derbyshire team can do for you