Travel Safe
Together, we care
 
At Original Cottages, we love our home turf and want to make sure you experience the best of it. That's why we're passionate about travelling responsibly. We want to help you and your loved ones live like locals on holiday for many years to come. 
Travel might have changed a little, but our jaw-dropping holiday cottages will always leave you feeling refreshed and revived. While you're there, here's how you can help support local communities and keep our natural world as beautiful as you found it. 
 
Prep like a pro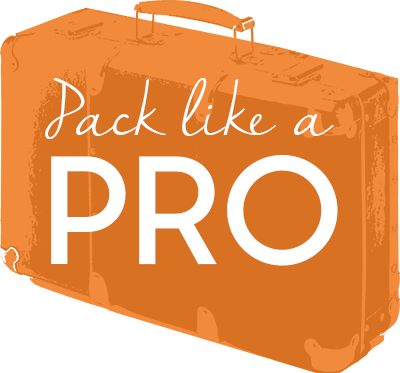 Before you even leave home, there are a few things you can do to help you feel safe in your holiday cottage. Add these to your packing list, and you'll be all set...
Before you even leave home, there are a few things you can do to help you feel safe in your holiday cottage. Add these to your list, and you'll be all set…
Remember your face mask.
Don't forget hand sanitiser.
Bring your bank card – many tills are cashless at the moment.
Download the NHS COVID-19 app for use in local pubs and restaurants.
Choose a quieter time or route when travelling. 
If you're using public transport, follow the guidelines – stay 2 metres apart where possible and wear a face mask.
Book in advance for local attractions, if needed.
Fancy having a case of wine or tasty cake delivered to your cottage? Check our Holiday Extras.
We want you to love your time on holiday. Here's how you can show the love for your cottage and help keep everyone safe.
Sit back and relax – your cottage will be thoroughly cleaned before you arrive. 
If you plan to see friends and family you don't live with, check the government guidance first to make sure it's within current coronavirus restrictions.
Wipe objects and surfaces you touch often (like door handles, kettles and phones) with cleaning products.
Displayed coronavirus symptoms on holiday? Contact the NHS and follow their guidance. 
If something's not right, call us. We're all local so we can always help or offer advice.
Have fun and enjoy your stay!
 
We're truly local and are passionate about the places we call home. Here are some tips to help you live the local way, respecting the local communities as you go.
Be considerate and patient with other people. 
Wear a face covering where required.
Please support local shops, cafes and restaurants if you can.
Stay outdoors, rather than indoors, when you can.
Wash your hands as often as possible. Use sanitiser in between.
Show respect for local people and other visitors by parking considerately.
Go slow for horses, walkers and farm animals when driving or cycling. 
Check local toilet facilities on Lockdown Loo so you won't be caught short.
Need a recommendation? Just get in touch, our local people have it covered. 
We can all help look after the environment – and protect the natural beauty of England and Wales for generations to come. 
Conserve energy by switching off lights and closing windows if the heating's on.
Pack a reusable water bottle for walks and journeys.
Save plastic by bringing your own shopping bag.
Explore the local area around your cottage by foot or public transport instead of driving.
Protect the countryside by sticking to paths and following local bylaws. 
Leave only footprints, take only memories. Don't damage, destroy or remove rocks, plants and trees.
Bring the dog, but make sure it does not disturb wildlife, livestock or other people by using a lead when required.
Your break is your chance to recharge and rejuvenate. Here are our tips and ideas for looking after yourself on holiday...
Stay in regular contact with the family, friends and colleagues who usually support you.
Ditch the routine. Holidays can be a chance to live from moment to moment for true relaxation.
Phone? What phone? Get away from daily life by leaving yours in a drawer for a few hours, or even days.
Have a mindful moment. With stunning scenery, your break is the perfect time to try meditation and mindfulness.
Getting active is a great mood-booster. Holiday activities like hilly hikes and horseback hacks can be great exercise.