Norfolk Passport Membership
Supplied by: Norfolk Passport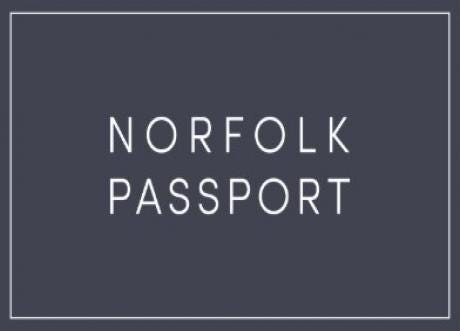 The Original Cottage Company Ltd (TOCC) acts as an agent in relation to the provision of 'Holiday Extra' products and services from third party suppliers.
The contract of sale for this 'Holiday Extra' product/service is between you and the third party supplier, The Norfolk Deli, and their terms and conditions apply.
Cancellation of 'Holiday Extra' products/services will be covered by the terms and conditions of the third party supplier. TOCC's holiday cancellation scheme does not cover the cost of 'Holiday Extra' products/services.
TOCC is not responsible for any acts or failure to act of third party suppliers, nor for any loss, damage or injury in relation to the products/services that they provide.
TOCC 'Holiday Extras' products/services are subject to availability.
Information about TOCC 'Holiday Extra' products/services is, to the best of our knowledge and belief, accurate at the time of publication on our website.
Hamper contents are liable to change depending on the time of year as The Norfolk Deli offers a great range of outdoor eating options during the summer and changes its range of lazy catering options to reflect the time of year.
Discount codes are available on preconfigured hampers only. If customers wish to create their own shopping list this must be paid for separately to the pre-configured hampers.
Please supply the date you will be arriving. We will communicate with the holiday home company to obtain access codes etc so that if at all possible deliveries are made before you arrive.