Your journey to the Lake District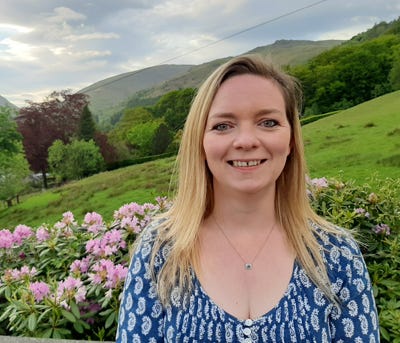 These fells were carved by forces we can't comprehend. Sheets of rock and ice as large as cities crashing into one another. Cascading waters over thousands of years. Gentle winds that carried the seeds of trees and flowers. 
Today, the landscape of the Lake District is legendary. It's a place packed with dramatic views, towering fells and sweeping valleys. Of idyllic waters that mirror the skies and golden light that bathes the slate-walled houses come the evening. 
It all makes you feel very small indeed – and, for me, these feelings of true wonder are the real power of the Lakes.  
My insider guide
Let me show you around the places that give me goosebumps. No matter how long you live here (or how many times you visit) there's always something new to discover from your Lake District holiday cottage. I've put together a route that'll take us to see some foodie hotspots, local treasures, stunning scenery, brilliant walks and unusual ways to explore the Lake District. These are the places I return to over and over with my husband, our daughter and dog. I do hope you'll join us.